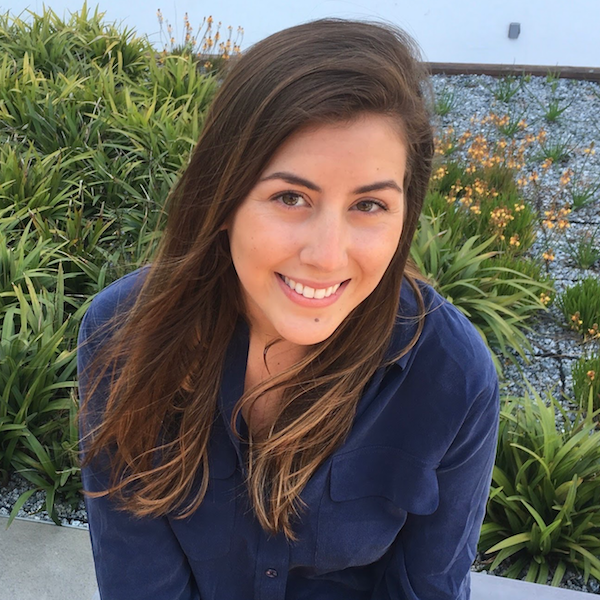 I design digital products.
I'm happiest working on tools — things that allow people to better solve problems in their work. I want to build things that will, in turn, empower others to create, especially those who don't identify as technical, engineers, or makers.

I'm currently open to mentorship opportunities and speaking engagements.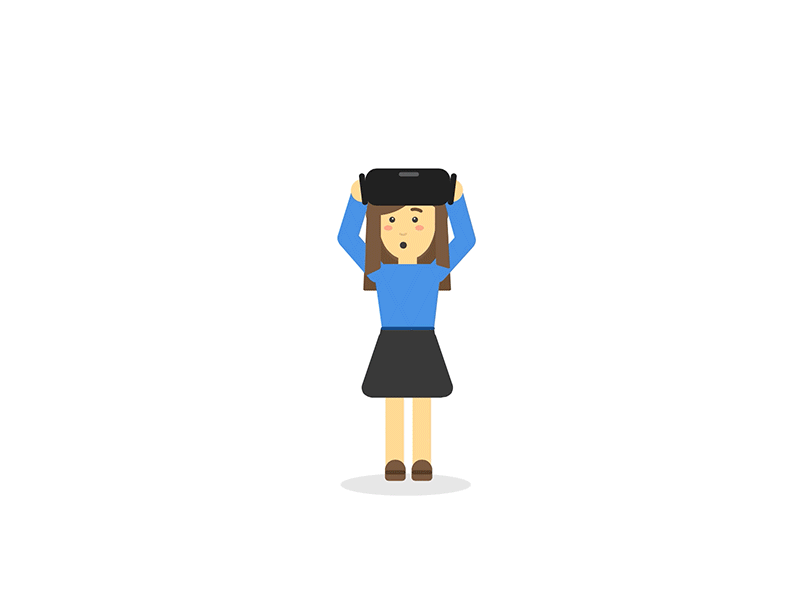 Work
---
Most recently, I've joined the design team at Stripe to work on business applications like Radar and Sigma.
Prior to Stripe, I spent some time freelancing. Some of my illustration work was featured in CNN and TechCrunch. I also started to explore code as a design medium at this time, speaking and writing about SVG animation.